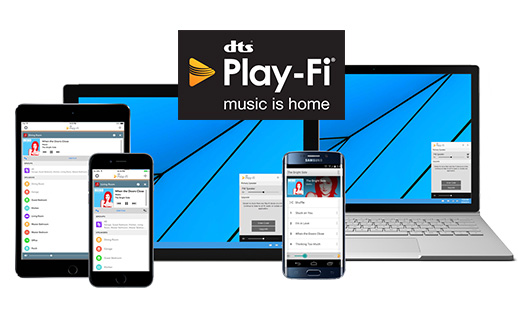 Limitless music. App-controlled convenience. Wireless connectivity.
Everyone wants instant access to their digital audio library, anywhere in the home. And Anthem's AVM 60 with DTS Play-Fi® technology is the perfect, high performance means of delivery. Anthem AVM 60 can take full dynamic advantage of the better-than-CD-quality sound quality delivered by the DTS Play-Fi® streaming technology.
Partnered With the Leader in Wi-Fi Streaming
Partnered with the leader in Wi-Fi streaming, DTS Play-Fi wi-fi streaming technology supports a host of high quality file formats. Controlled directly from your smart device or computer in any operating system, the "Open Ecosystem" of DTS Play-Fi technology makes it easy to stream music throughout your home, and to add more wireless streaming devices on the fly.
Works with Alexa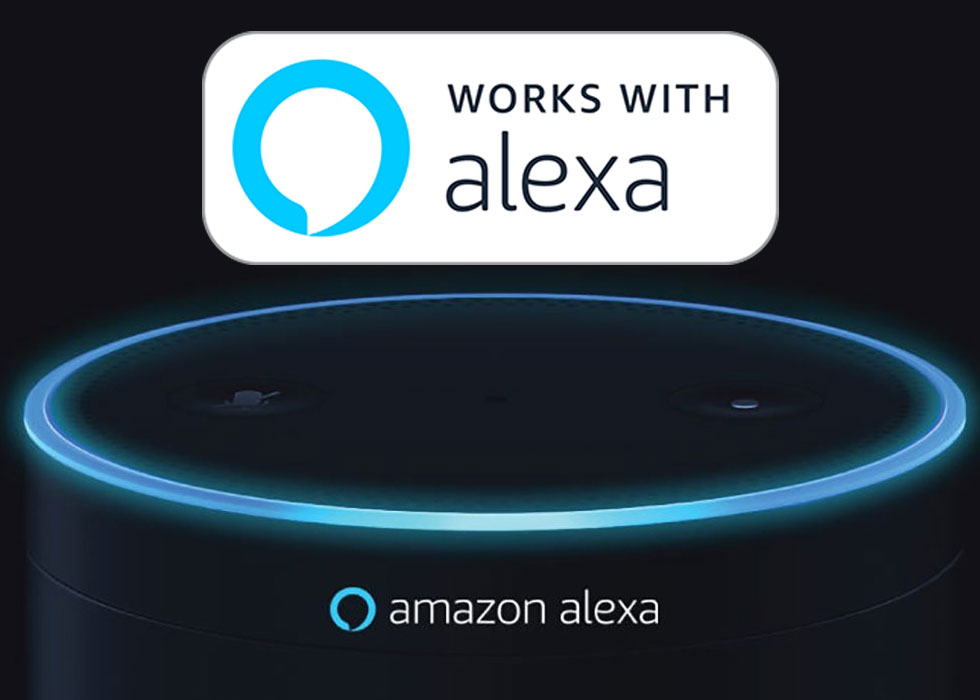 Anthem DTS Play-Fi products now have "Works with Alexa" certification, meaning they can be controlled using voice commands given to an Amazon Echo, Echo Dot, Echo Show, Fire TV Cube, or other Alexa voice command-enabled device. Alexa functionality is activated by using the Alexa app to enable the DTS Play-Fi skill. This links your Alexa account to "Works with Alexa" DTS Play-Fi compatible products like this one.
After installing the skill, Alexa will know your speaker by name and allow you to control volume and playback functions such as track skip, mute, pause, and stop or request a song to play in a specific room or group of rooms linked together. Once an Alexa voice command is used to start audio playback, the DTS Play-Fi app can be used to dynamically add more products to the streaming session. Additionally, Alexa's Routines feature can be used to create events that initiate audio playback on your DTS Play-Fi speaker, such as setting up your speaker to work as an alarm clock by starting your favorite song.
All your music, at your fingertips.
The whole family can now access personal digital audio libraries from anywhere in your home with the touch of a screen. Take advantage of endless choices from online music streaming services*. Stream from any device, Android or iOS mobile or PC, with a wide range of connectivity options for today and tomorrow.